Welcome to Airways Gliding Club!
Whether you're an aviator, walker, cyclist, or just a lover of being away from the usual hustle and bustle of life, Airways Gliding Club has something for you.
We are situated at Darley Moor Airfield off the A515 – just south of Ashbourne, the gateway to the Peaks. We offer our members somewhere to relax, refuel and enjoy this wonderful area of the UK.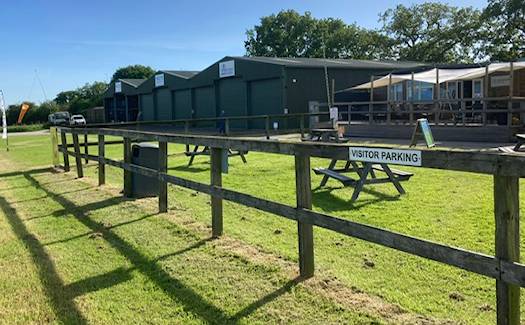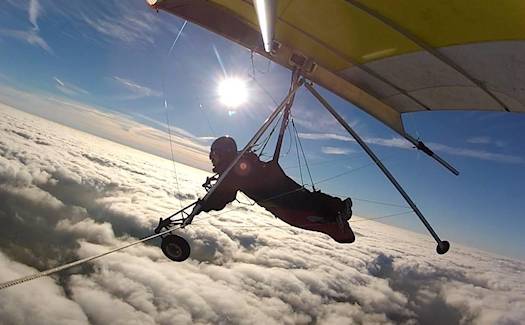 Facilities
Here at the Gliding Club, we offer a wide range of facilities for pilots and non-pilots alike. Our cafe serves a range of food, drinks and snacks. Our raised decking and grass viewing areas are perfect for relaxing in the sun and watching the aircraft (though there's also plenty of indoor seating and a warm log fire in the clubhouse for when the weather turns a bit more British).
We have a play area for the instructors' children which your youngsters are welcome to use at your own risk and there's usually a friendly dog or two shambling about. Feel free to bring your dog – just be aware it is a noisy, active airfield so they'll need to be kept on a lead.
Our cafe is open to all, and Members will get a special discount on all purchases from March 2023. There's ample parking for cars, bikes and campers of all sizes.
The clubhouse, lecture rooms and/or café area are available for hire by members for private functions at special rates. Please speak to a member of staff if you'd like to learn more.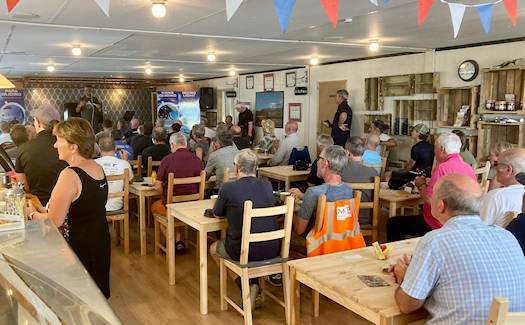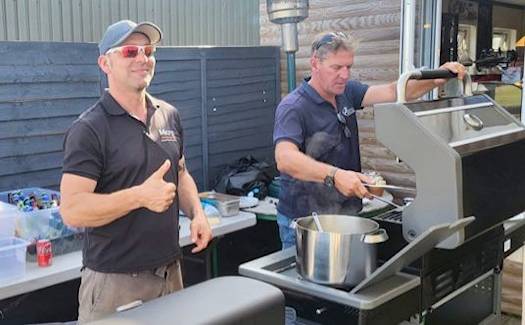 If you're travelling from further afield and/or want to stay for longer, we have a campsite suitable for tents, campers and caravans, with full washroom facilities. It's an ideal place to rest your head for the night and have a hot shower in the morning before getting ready for a day's flying. We can also store your campervan or caravan if you'd like to keep it off your drive.