Flying Gift Vouchers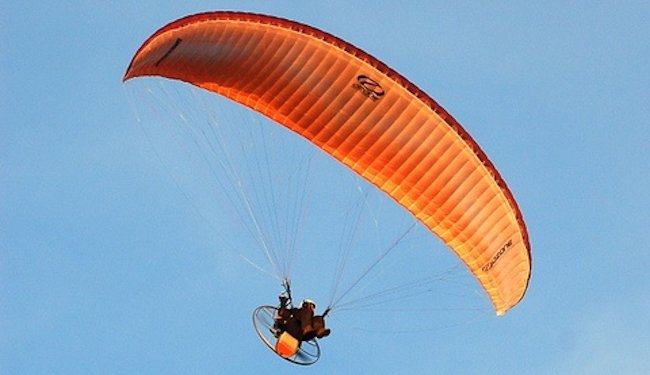 Paramotor Taster Day
On our Paramotor Taster Day, you'll learn the basics of paramotoring – an adrenaline-filled day learning to fly a paraglider, with an introduction to the paramotor.
£180.00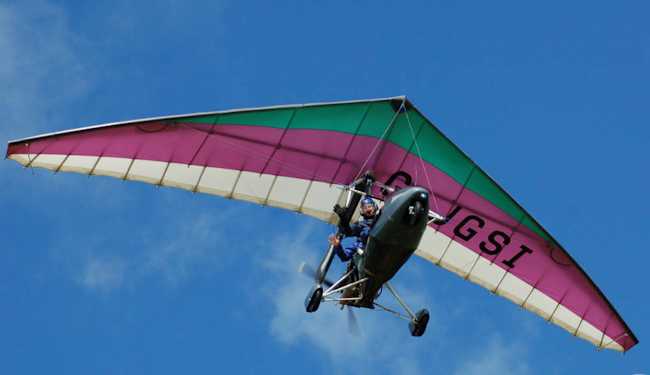 Microlight Trial Flight
If you've never flown in a Microlight before, then our Microlight Trial Flights are just what you are looking for. A thrilling introduction to open-air microlight flying.
£85.00 - £134.00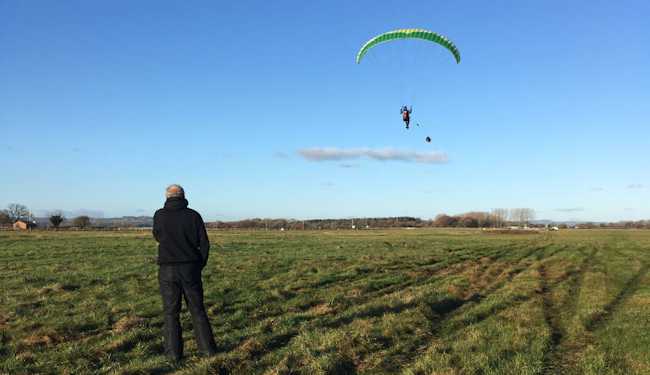 Paraglider Taster Day
Our Paraglider Taster Day gives you the opportunity to try out the exciting sport of paragliding. You should be flying on your own by the end of the day.
£180.00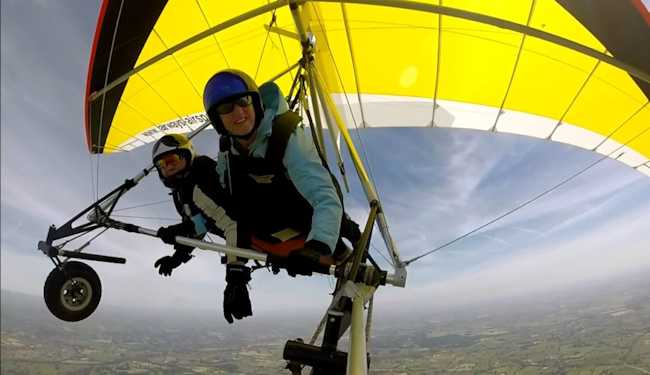 Tandem Hang Gliding with a World Champion
Enjoy a Hang Gliding Tandem Flight with a three-time World Champion, Judy Leden MBE. This is an experience of a lifetime and by far our most popular 'experience' flight. As well the flight you can also choose to have it filmed and buy a signed copy of Judy's Book, Flying with Condors.
£220.00 - £260.00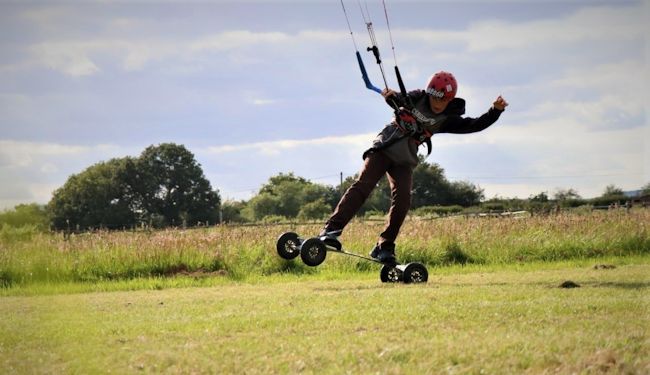 Kite Taster Sessions
Learn how to fly a power kite. A perfect introduction to the growing sport of kiting.
£99.00 - £220.00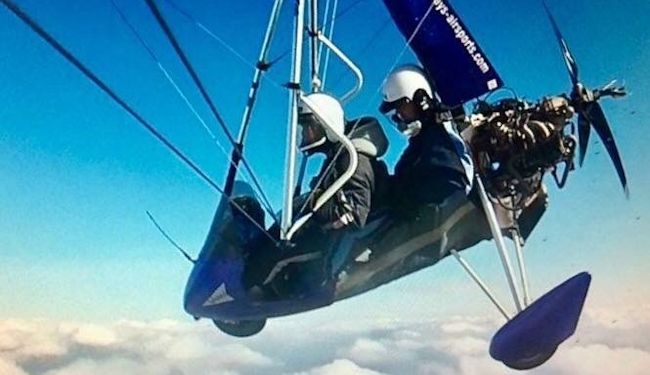 Gateway to the Peak Package
A guided tour of the Peaks and surrounding areas from the best viewpoint – an open-air flex wing microlight. Fly over the natural beauty of Dove Dale Valley or visit the peaceful tranquillity of Carsington Water plus much, much more on this breathtaking experience. Even take the opportunity and take control of the aircraft in this amazing Microlight flight experience.
This package costs £249.00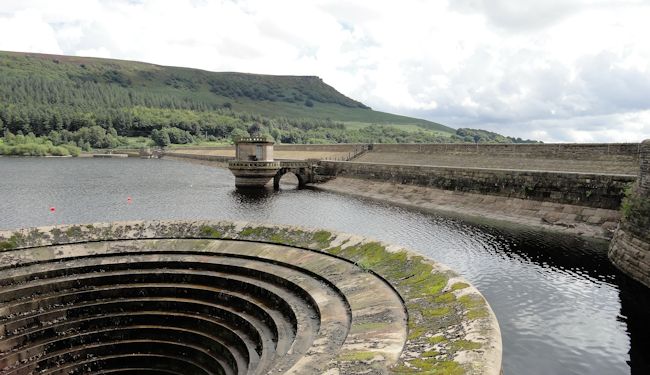 "Dambusters" Package
Fly from our Ashbourne Airfield over the stunning Peak District National Park to the iconic Derwent Valley, where the famous Dambusters raids were meticulously practised during the war.
Flying in one of our Sports Light aircraft you will help your pilot to navigate to the dams taking in the tranquil scenery of the Peak District National Park and Derbyshire Dales reliving the flight path of the famous Dam Busters! it's an incredible experience and one you'll treasure for years to come.
This package costs £199.00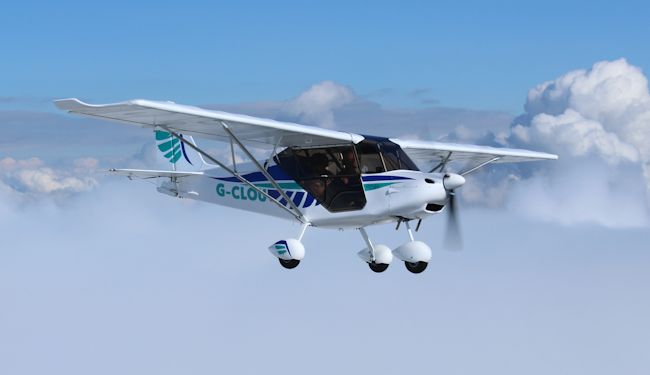 Sports Light Flight Experience
Fly from our Ashbourne Airfield over the stunning Peak District National Park and experience the joys of flying in a Sports Light Microlight. You can have a go at flying the aircraft or just sit back and enjoy the experience. Be warned, it's very addictive. You may well be back for more!
This package costs £249.00